Interior design
I made several interior design in last ten years for bars, restaurant and night club. This is a selection of some creative ideas that I have implemented in interiors.
Secer night club
In year 2010 I had a pleasure to start creating identity of this place. I started with the wall light installations made out of cassette tapes as well as other illuminating objects made out of jars and sugar. Next year I faced the challenge to extend my interior design idea, hence I redesigned the main dance floor room and created illuminating soundsystem DJ desk, also I changed other rooms' look with new art light installations such as illuminating microphones, audio tapes wall, illuminating bar, silver walls, repaired old furniture, etc.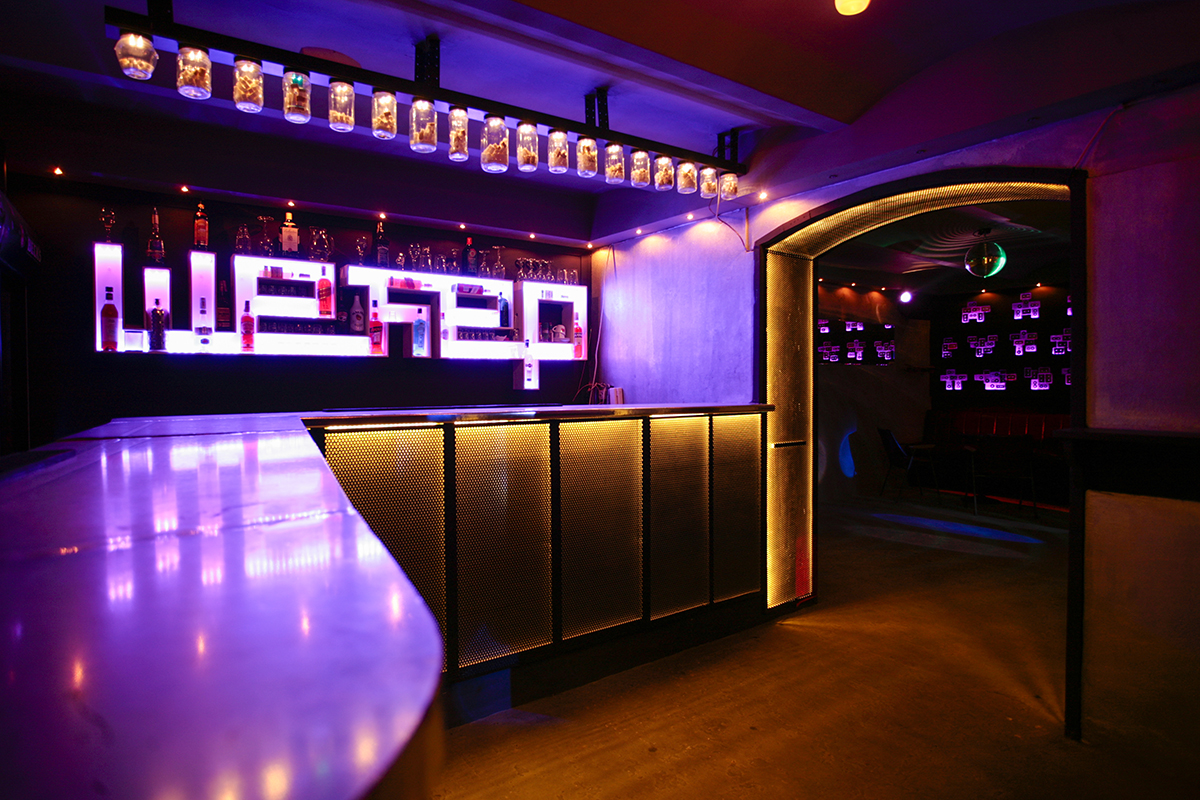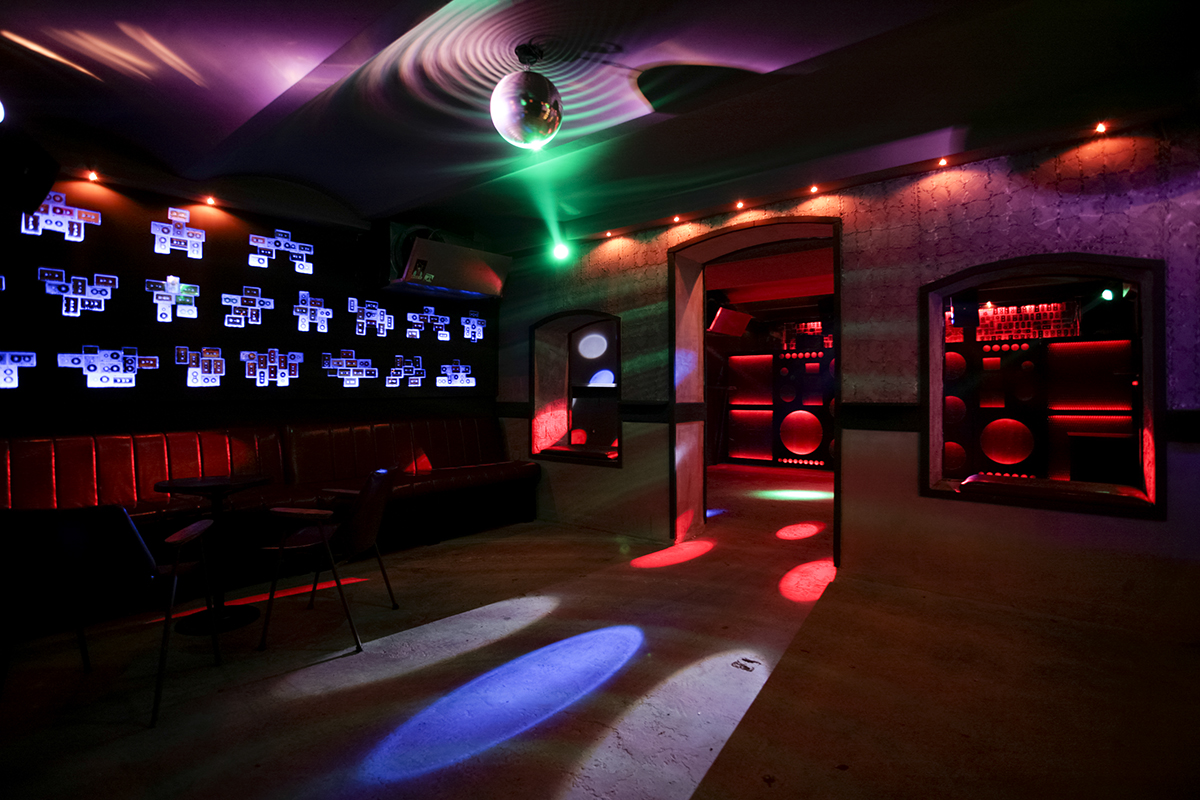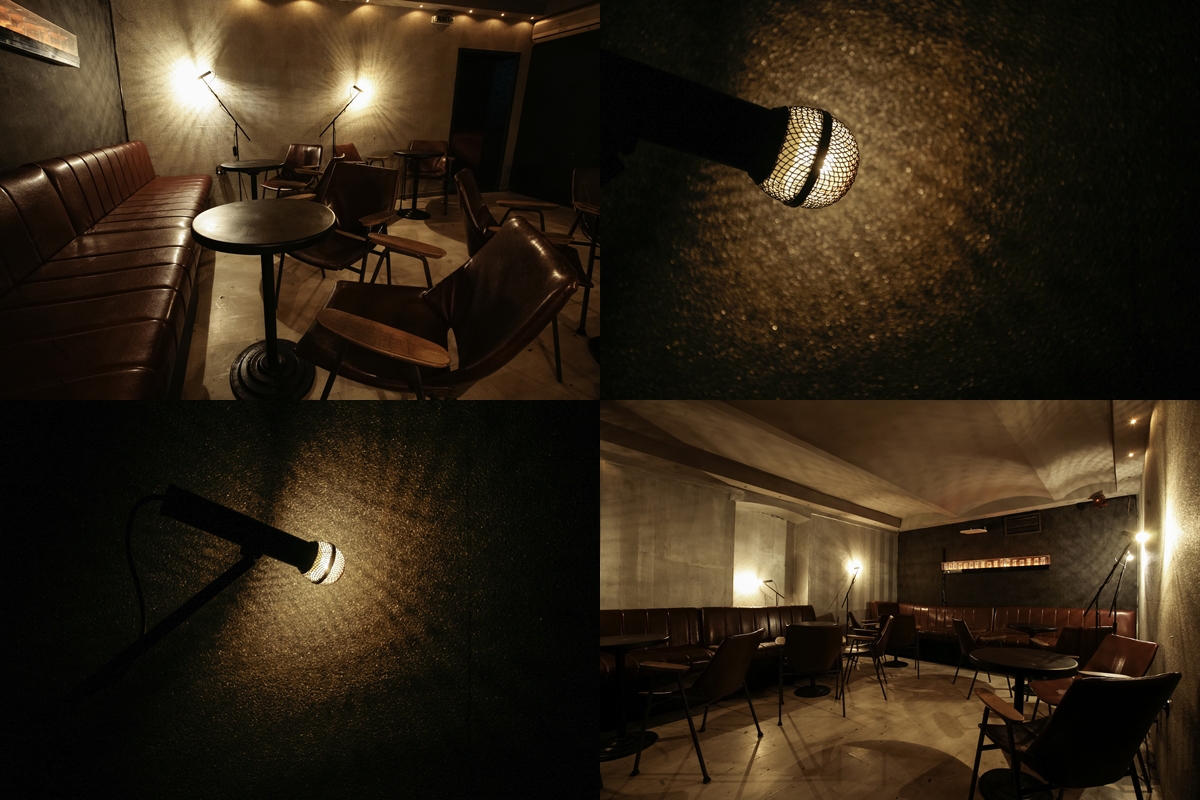 details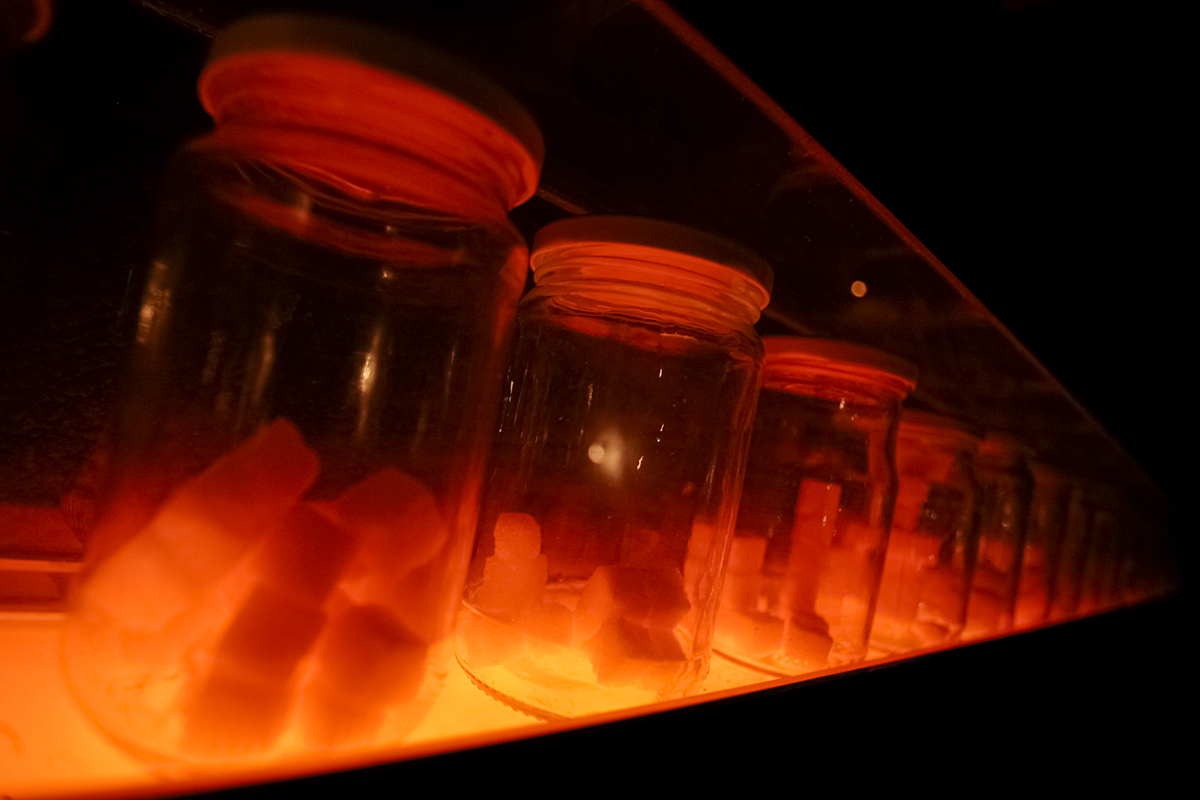 Tezga bar
The name of the bar determined the direction of interior design idea, meaning that word Tezga in Serbian is a stall at the green market. Therefore I was taking elements that one usually sees at the green market such as wooden fruit crates, beam scale, old warehouse scales and etc. and transforming these objects into something new.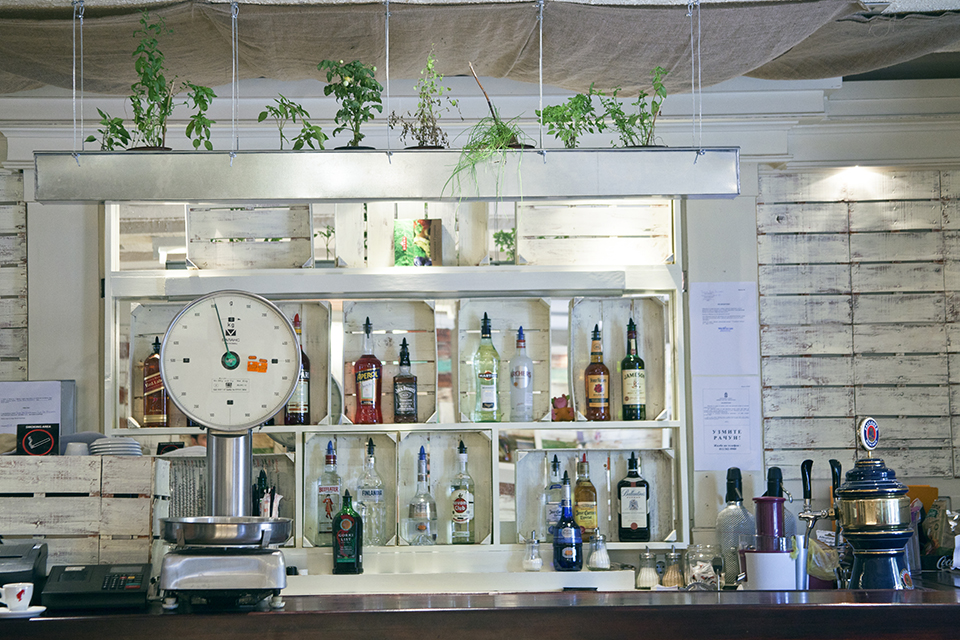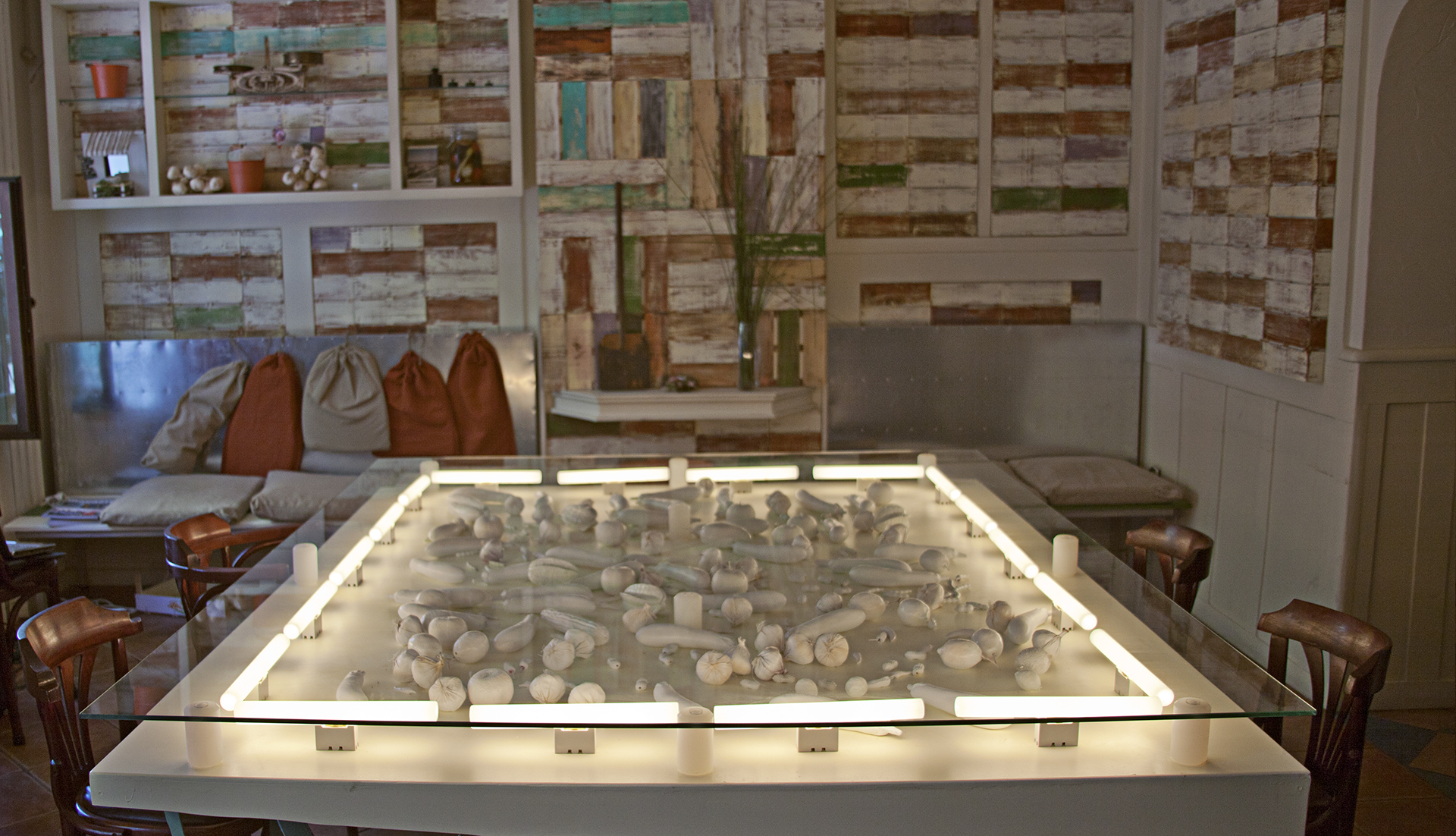 Armchair made from old warehouse scales that still work and one can measure him/herself while sitting.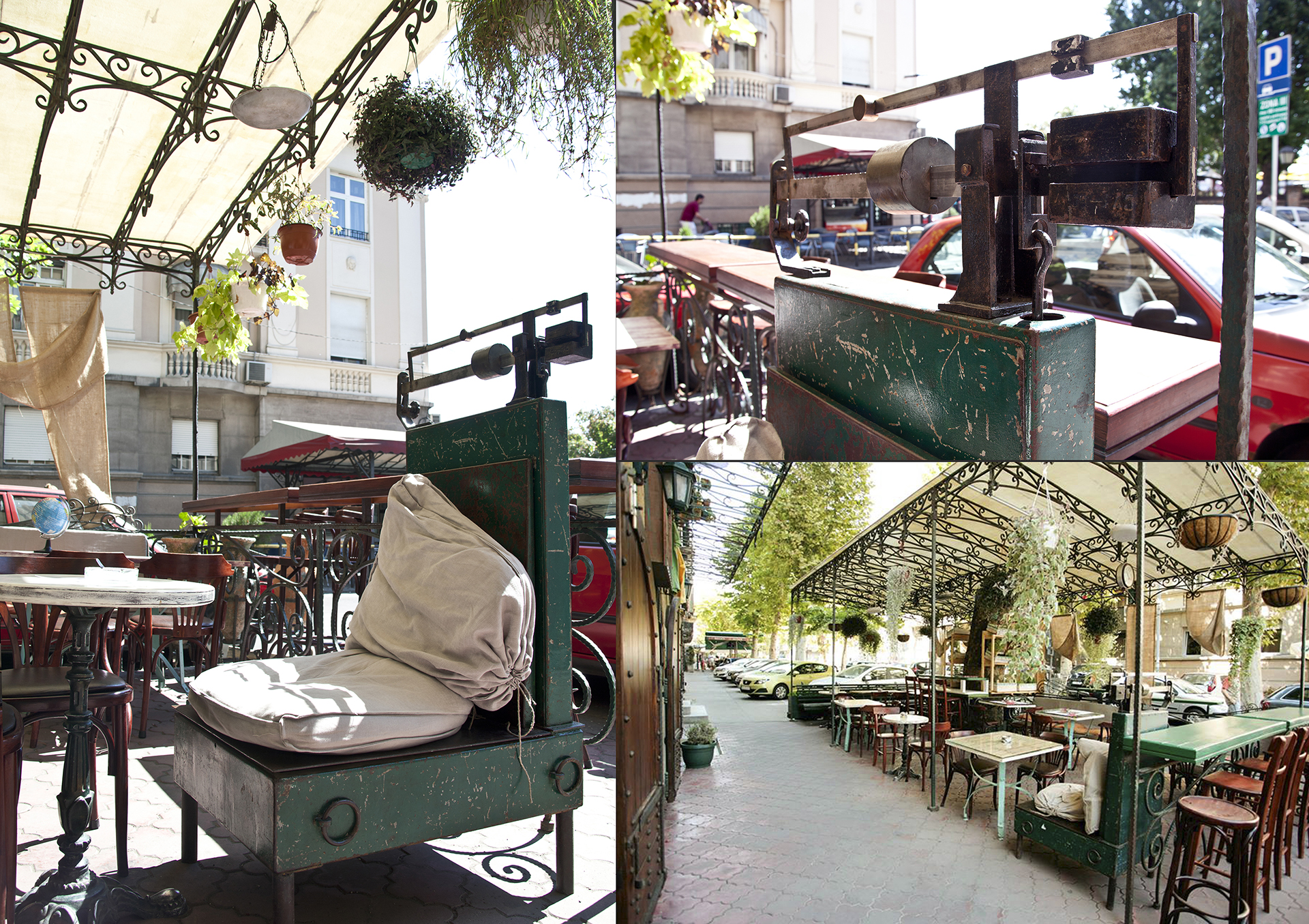 Istok restaurant
The restaurant represents the tastes of Vietnam, Korea and Thailand. The design follows that direction with original Vietnamese lanterns and chopsticks which I used for wall decoration. As part of the interior for the restaurant, I designed the table and chair.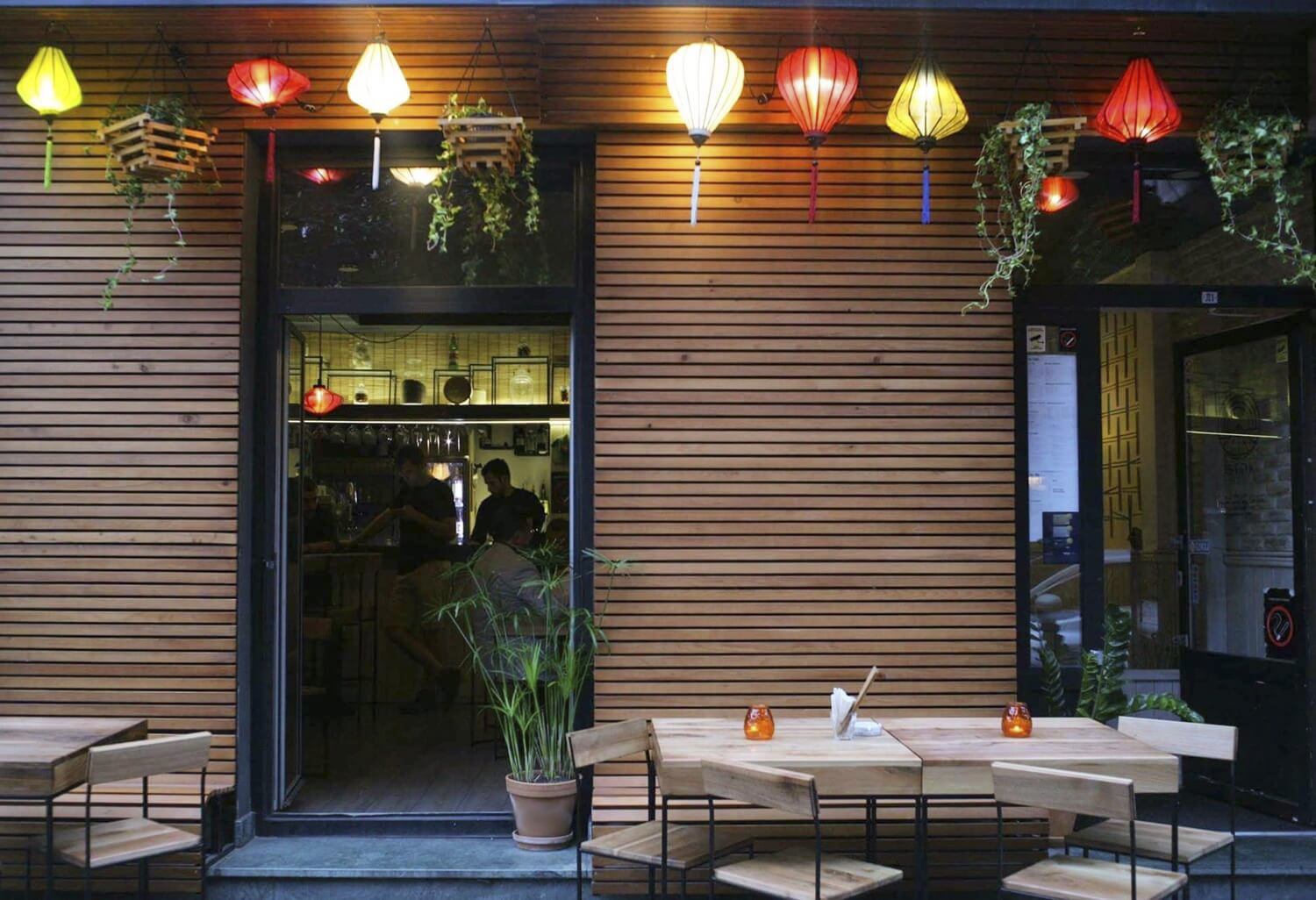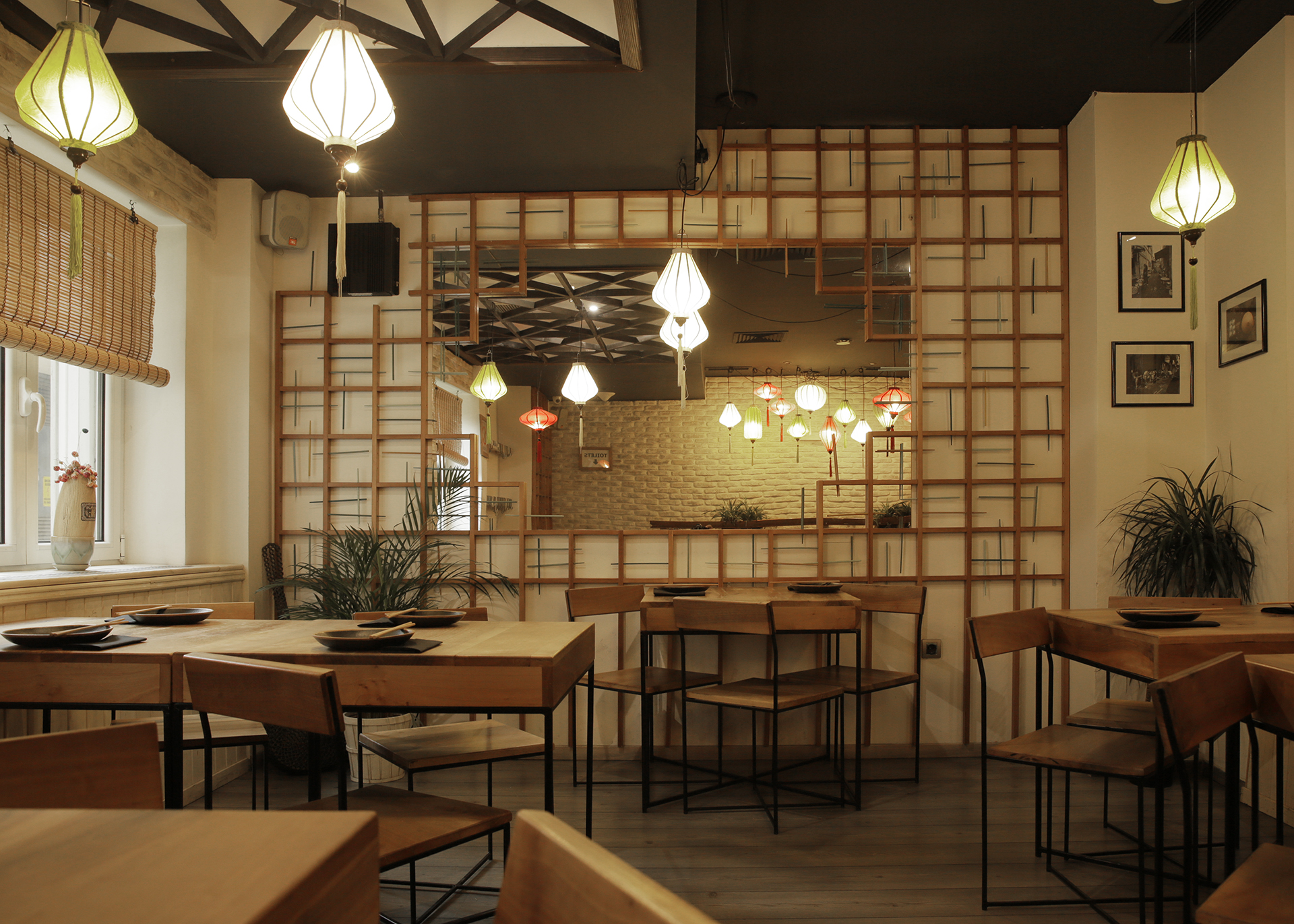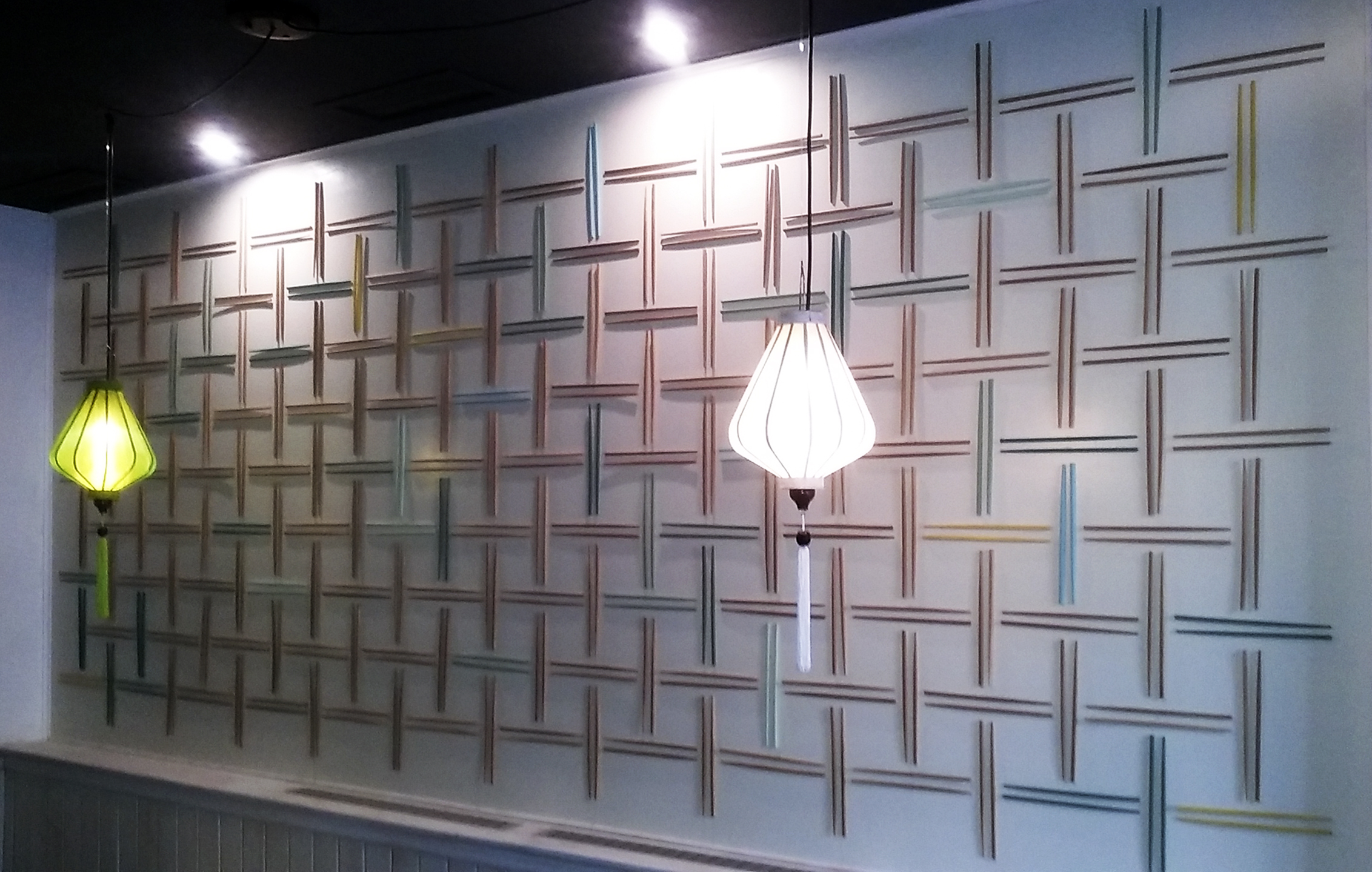 Lift bar
Following the owner's idea of the bar being a closed type and the stairs leading to the entrance led me to place an elevator door at the entrance, a button to call the elevator like a bell. Later, this idea led to the name of the bar. Eclectic and upcycled interior design.