Round-Around Lamp
Round-Around prototype lamp combines materials and multifunctionality.
Materials like acrylic and porcelain with their transparent possibilities connected with light represent experiment in my lamp design. Second element to this prototype is multifunctionality. Going a-round from table lamp, wall lamp to plate provide circle of possibilities.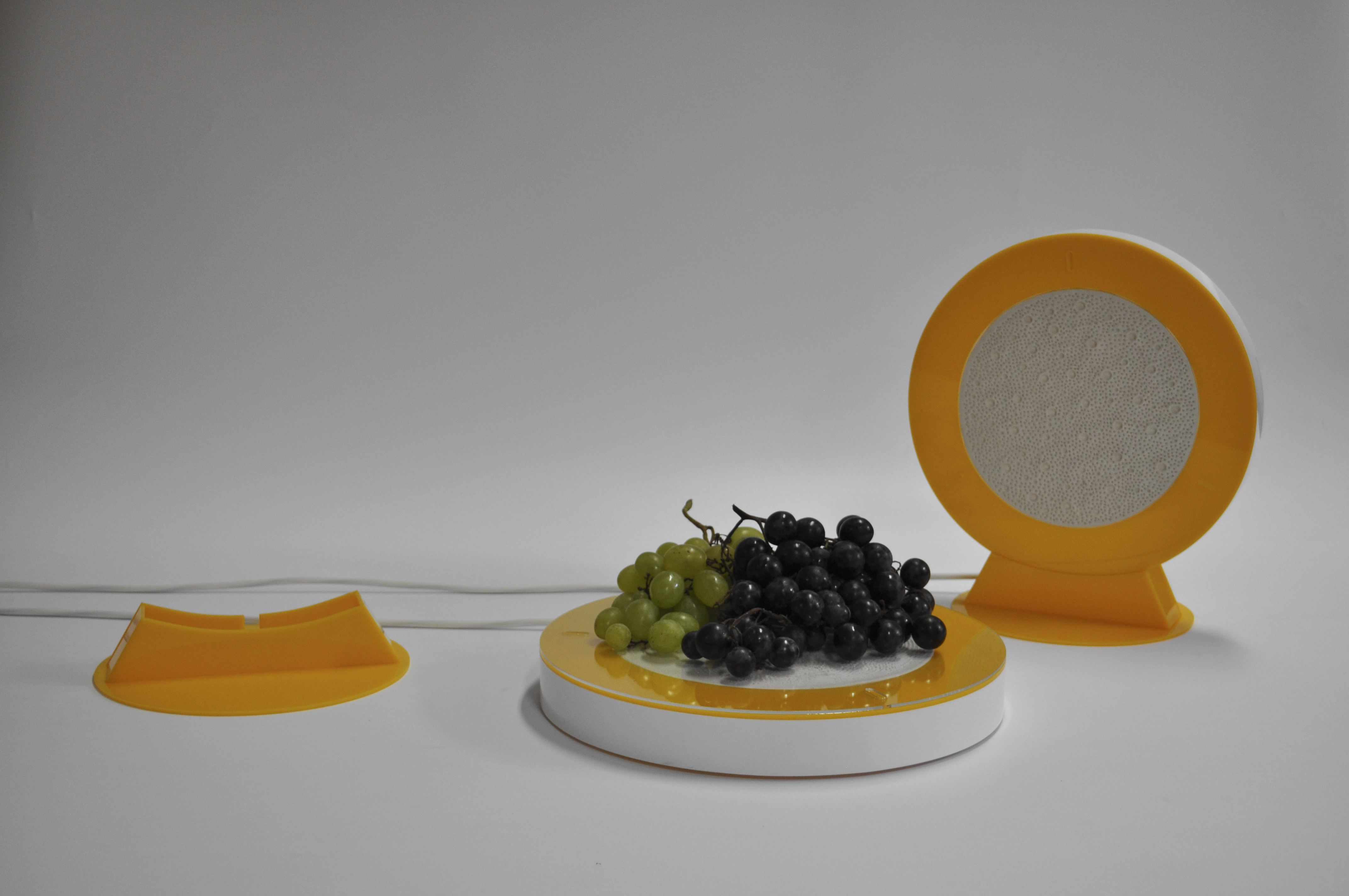 .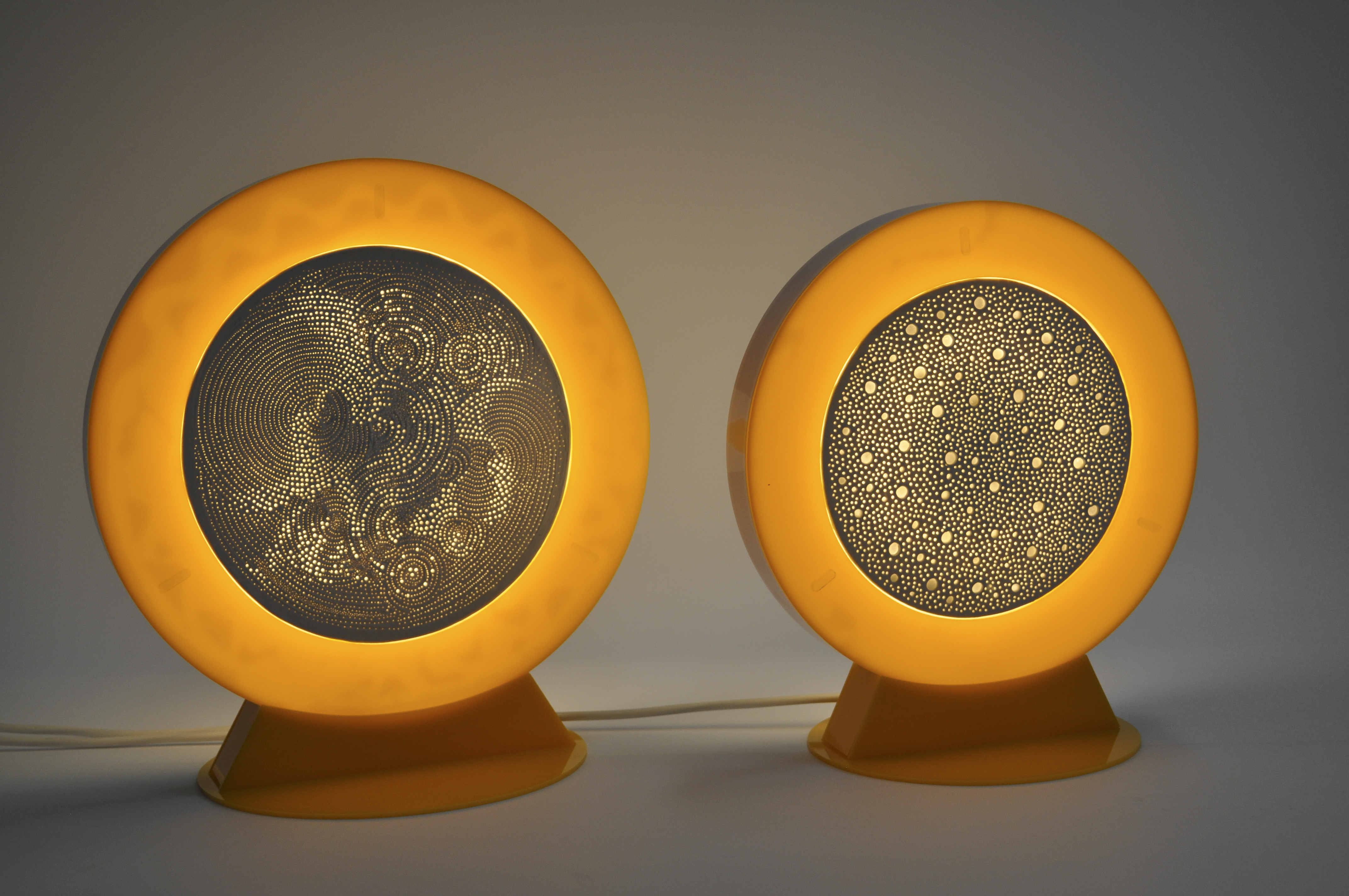 .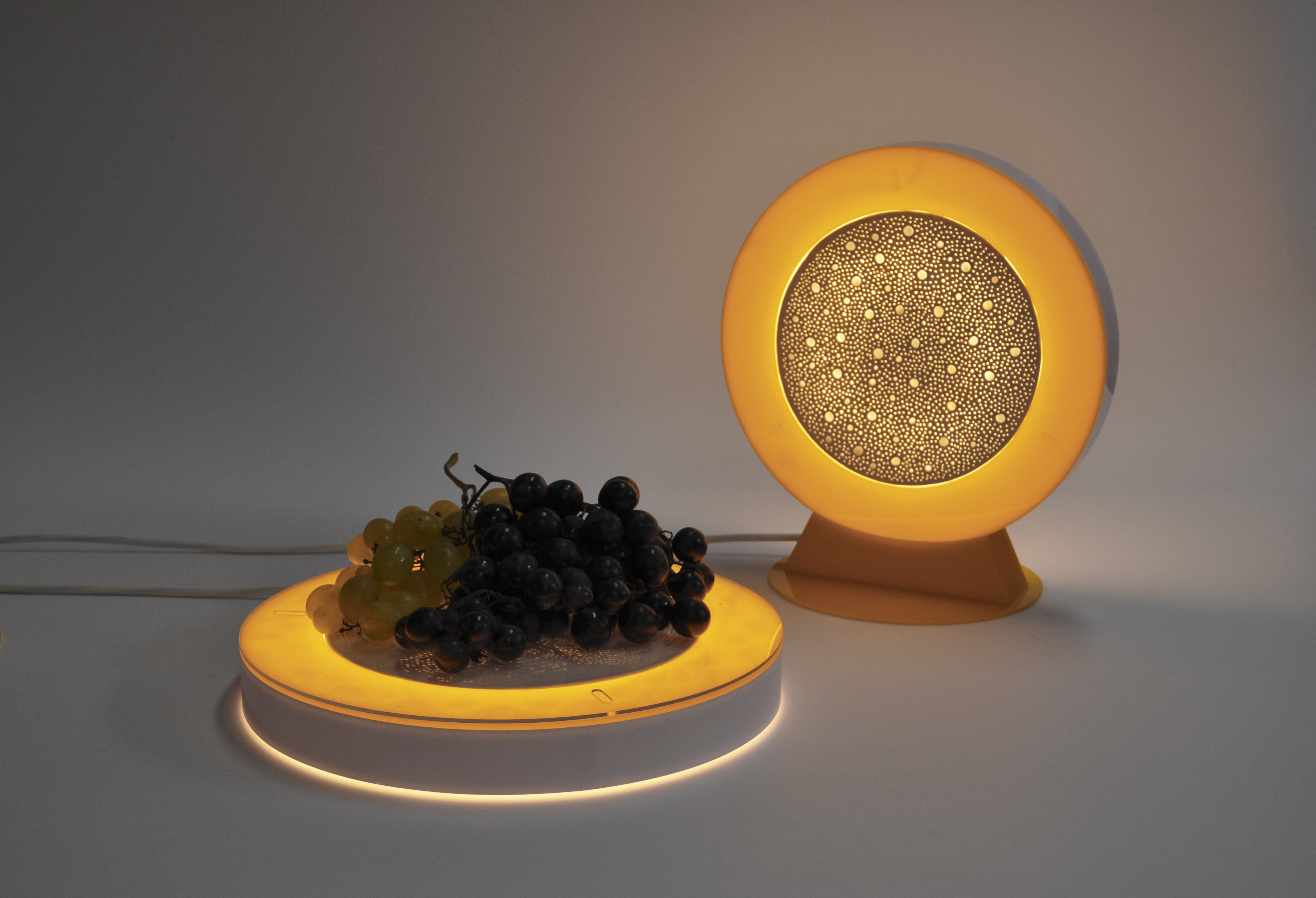 Round lamp was made in collaboration with ENTER studio in Belgrade 2019.