Preporuka
Mismatch of the time in which we live and tradition of non-culture present ongoing collection of souvenirs.

The irregular settings to which our eyes are accustomed when walking through the city are part of my observation in this project. Something illogical that makes me smiles, excites, confuses, saddens, worries I wanted to preserve and recommend as something authentic and traditionally uncultured. The attitude of citizens towards cultural heritage, architecture, culture of living in the city. It all determines us and affects us. Preporuka is Serbian word for recommend.
Obelisk dedicated to Non Aligned Movement with coat of arms of Belgrade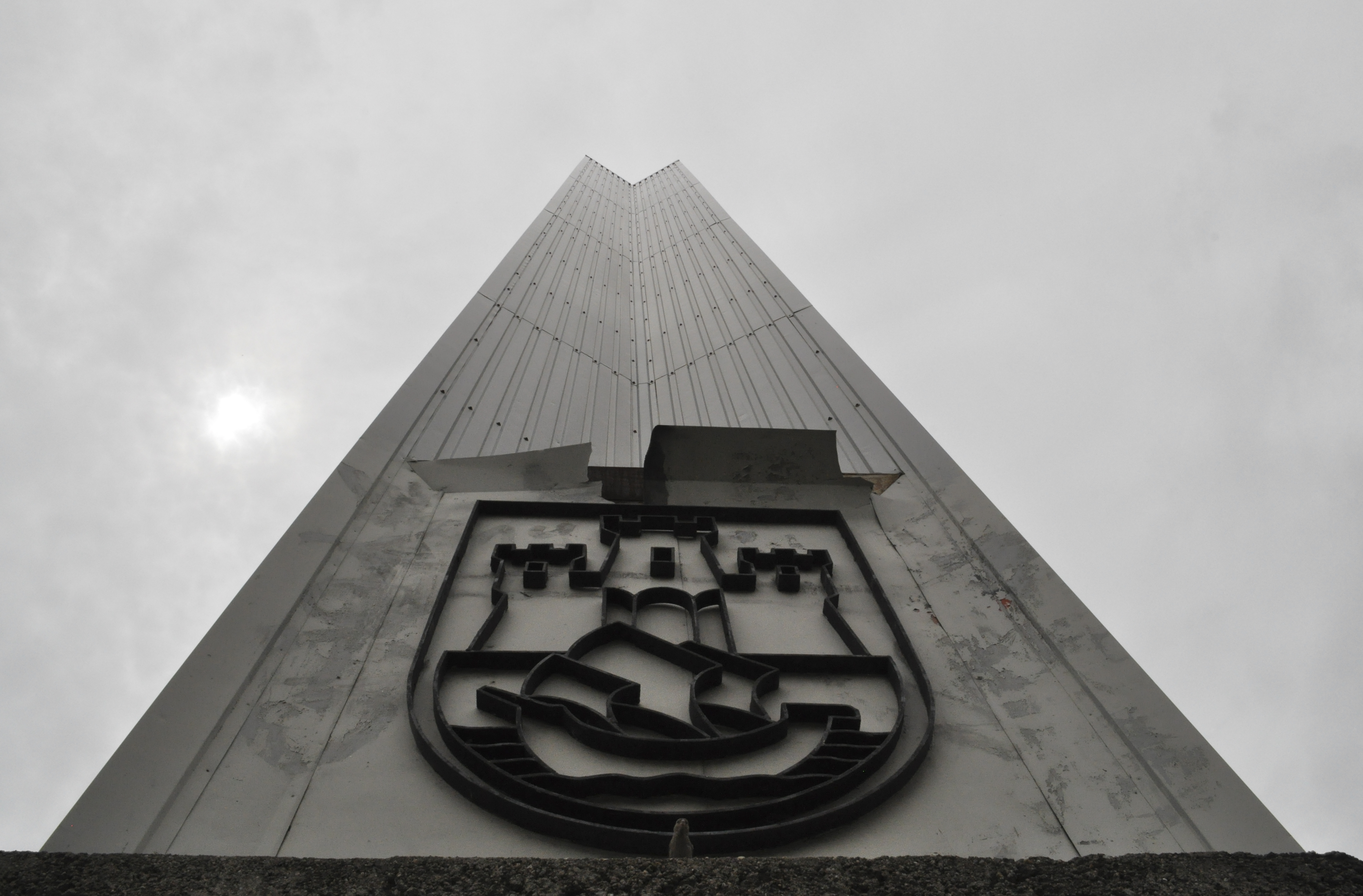 Build for the first conference of the Non-Aligned Nations in Belgrade in 1961. The obelisk was meant to be a temporary solution constructed of two poles for the electric transmission line and lined with sheet metal. It continues in the same place as a temporary solution.
Missing bronze flower monument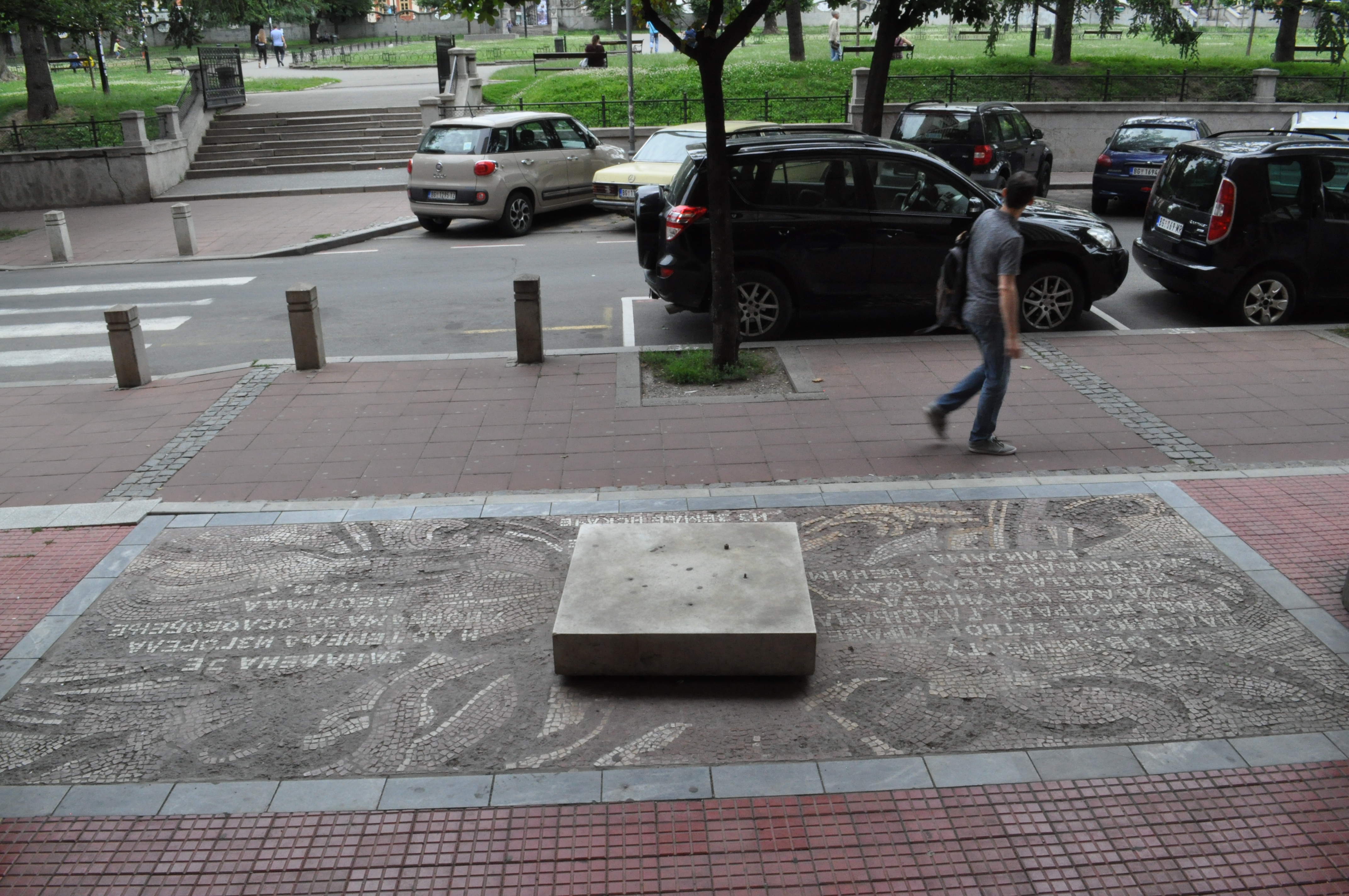 One of the sculptures which are stolen around the city because the value of the material from which the sculptures are made is greater than the cultural and historical heritage they represent.
Big-eared Georg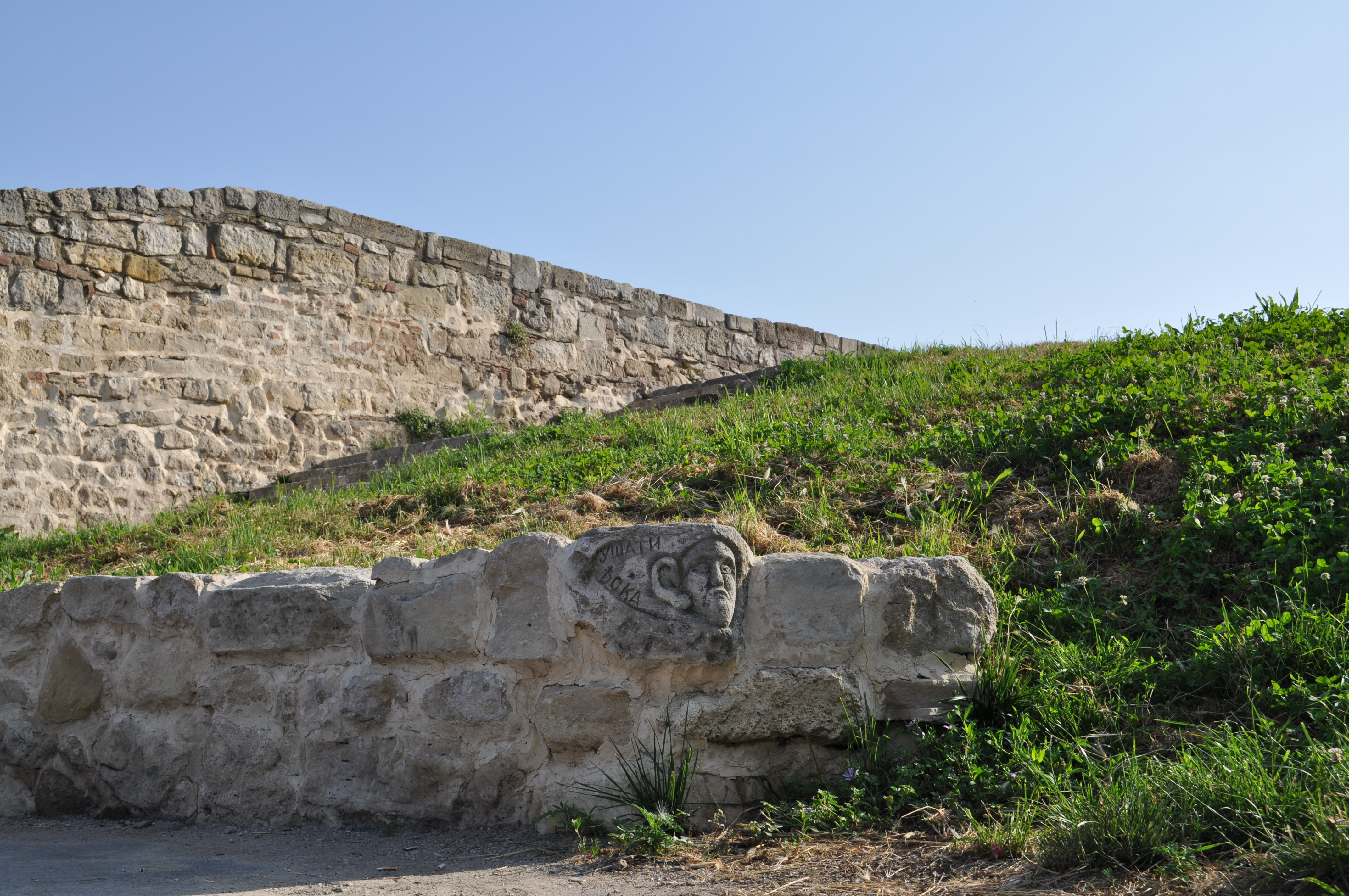 detail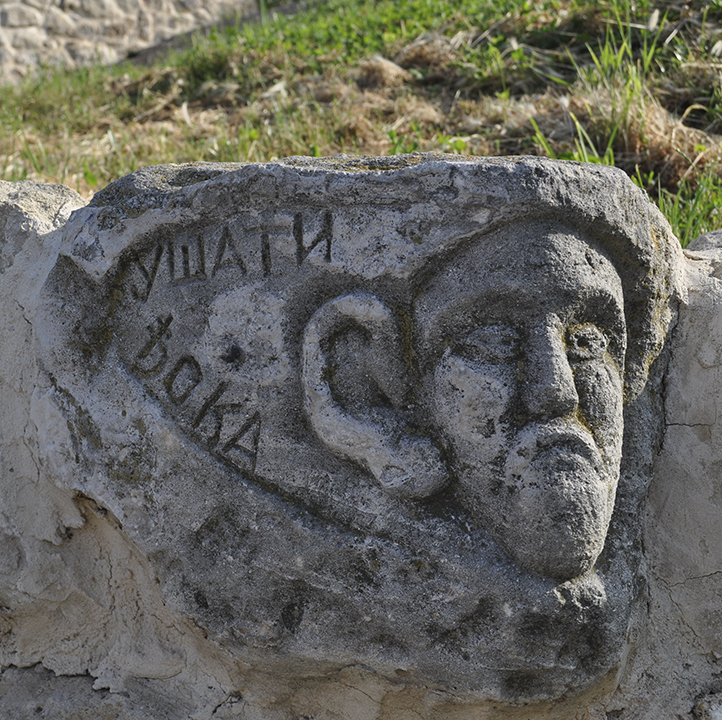 The story goes that a worker who was rebuilding the Kalemegdan fortress in the 70s carved Big-eared Georg in stone, at the time it was a desecration of an archaeological site and it is still from an archaeological point of view. Today, the relief on the stone is accepted as part of the fortress wall.
Pouf
Between private and public space is fluid boundary in our lives
new roof for old kiosk K67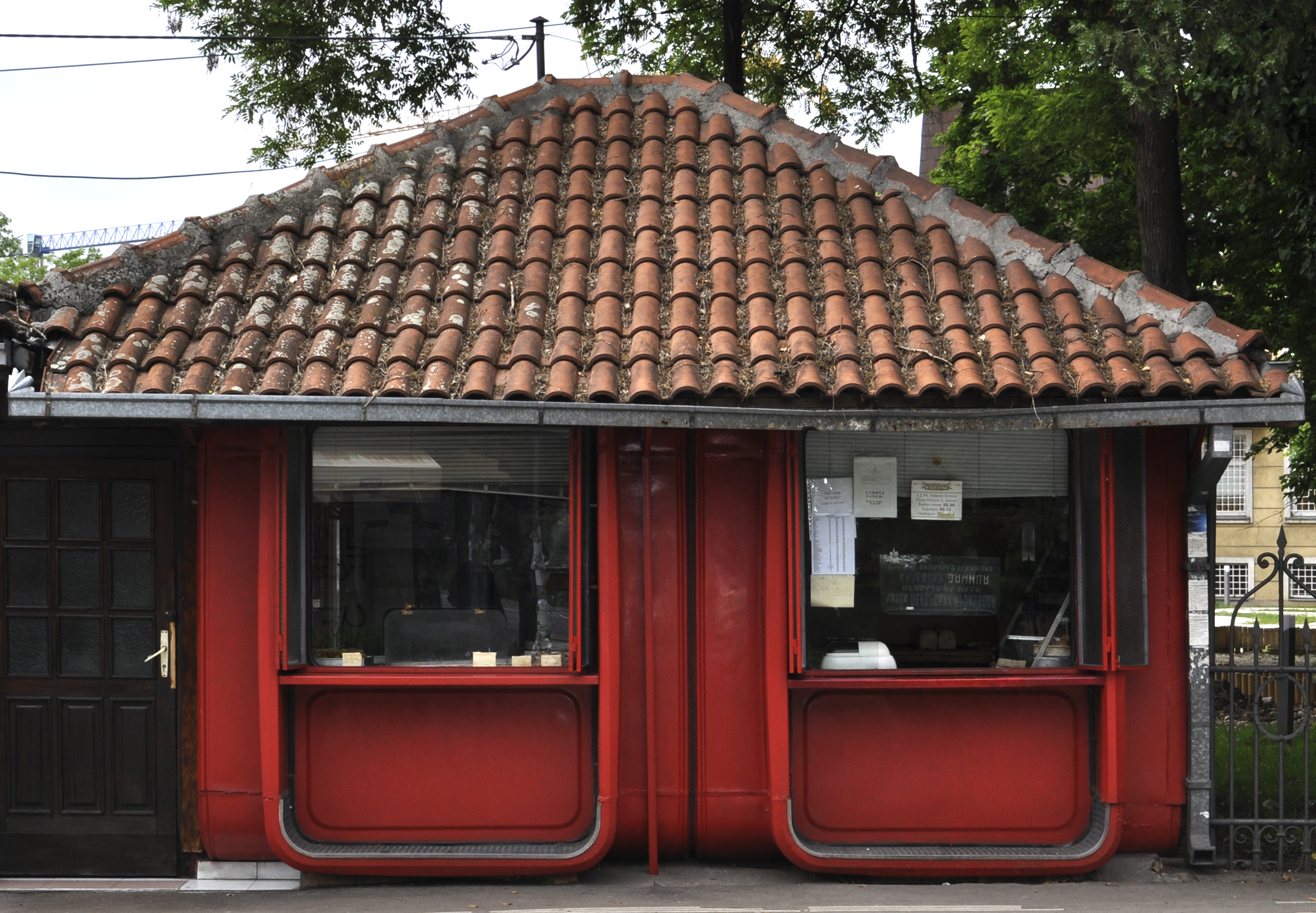 Kiosk K67 was mass produced in Yugoslavia from 1967, was designed by Saša J. Mächtig. Remains of this famous modular kiosk design are saved under new roof
new fence on the terrace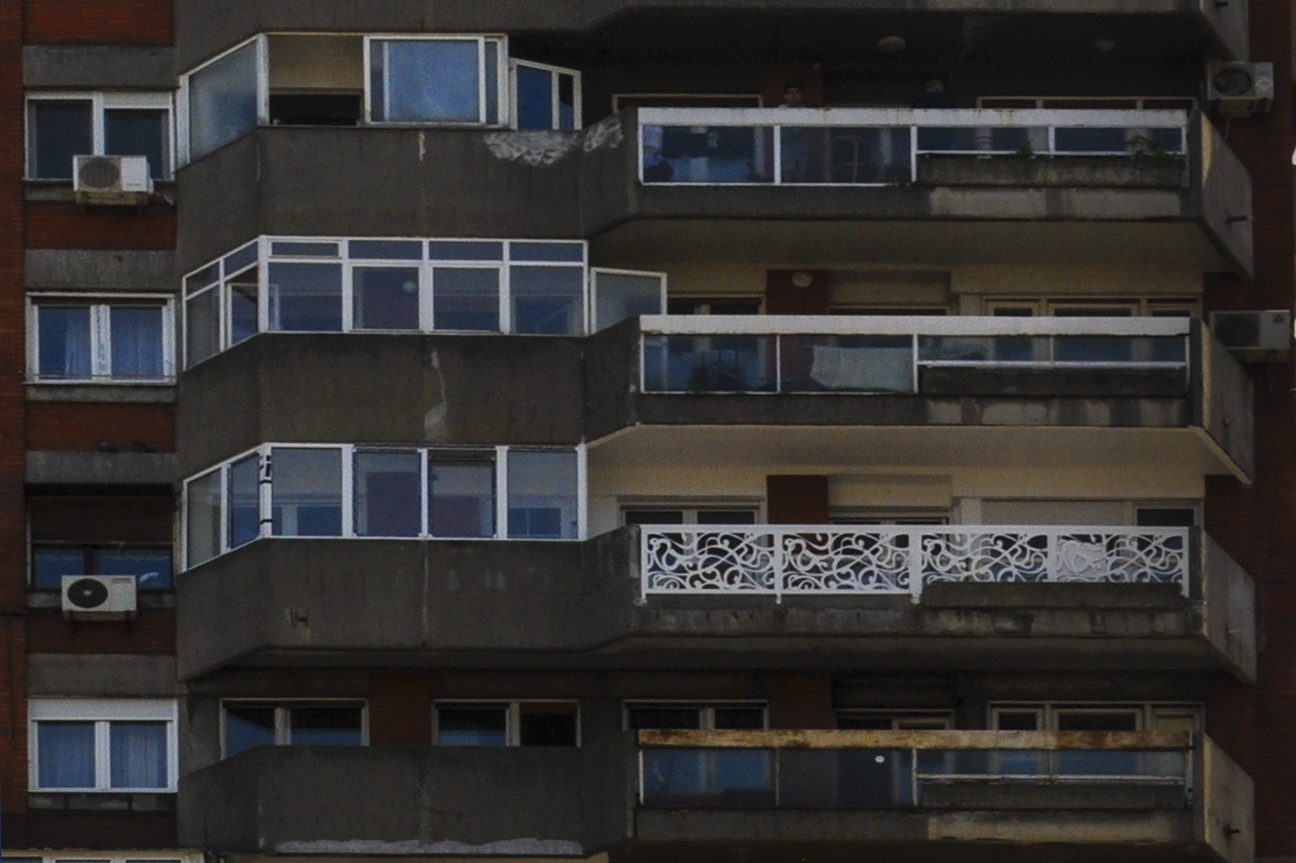 two terraces are too much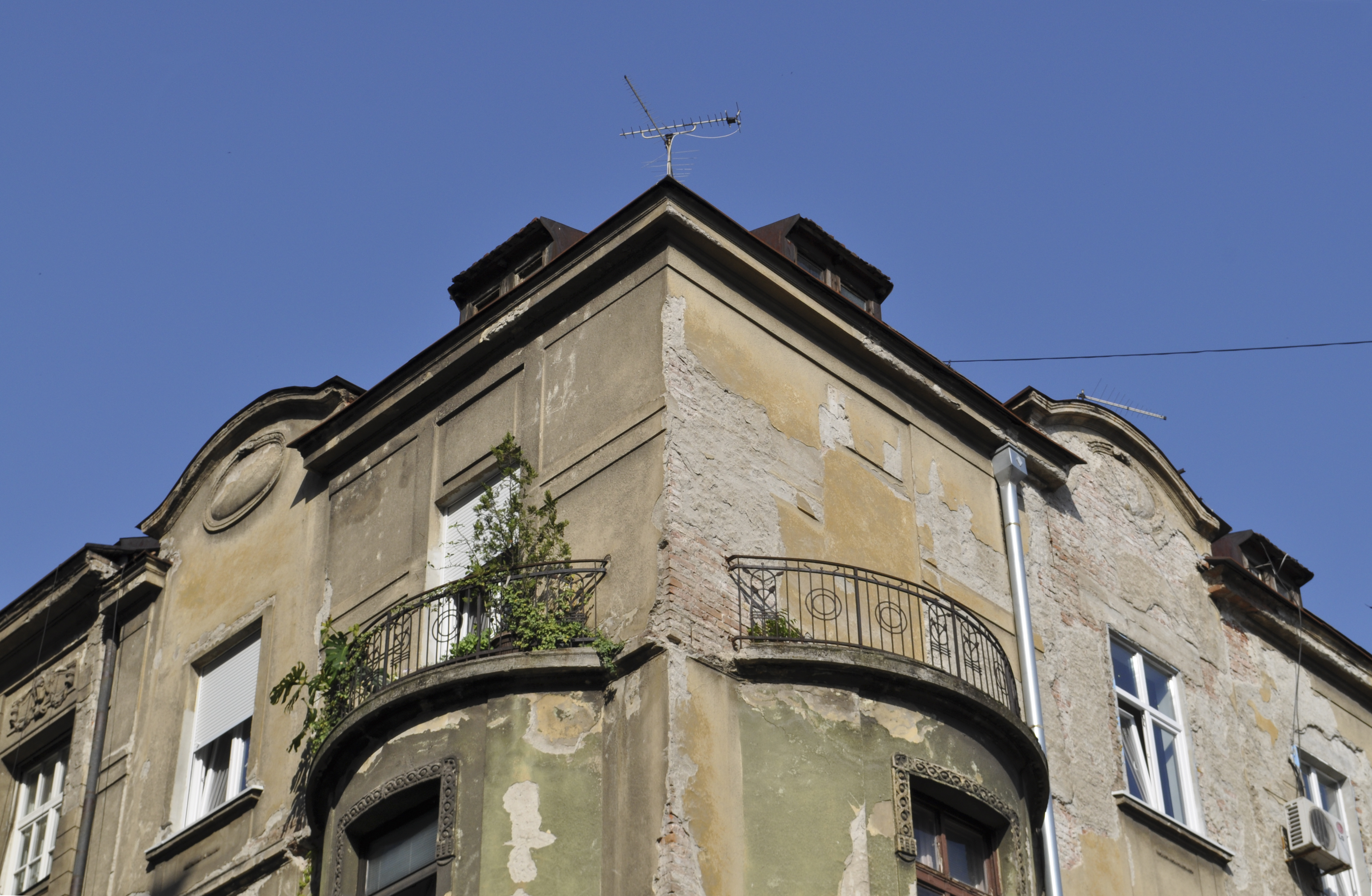 In the future I would like to Preporuka become platform for the exchange of remarks between artists for guests, and for ourselves who live in Belgrade. Guide through personal initiatives, works of artists, content spaces, values and disadvantages that make up the city.